Our white LABEL technical services
our clients for this service include DSGi KNOWhow dixons and john lewis plc
Our online and bricks and mortar approach give us the presence and edge over other just .com mail order companies. With our staff supporting and installing equipment for Epson, PC World Know How, Curry's and John Lewis our customers can experience the quality and high standards that go along with these quality brand names whilst saving at the same time. Our retail stores are becoming the one stop shop for consumer and business technology needs.
Our white label services include:
Audio visual installation
Smart home equipment install and configuration
Welfare monitoring and remote entry installation
ICT install and configurations (Consumer and business)
ICT Brakefix
Network design supply and install
Audio visual diagnose and repair
White goods installations
We also offer a variety of ComWales branded supply, installation and repair services vis the local heros (Centrica) web site and the Ratedpeople web sites.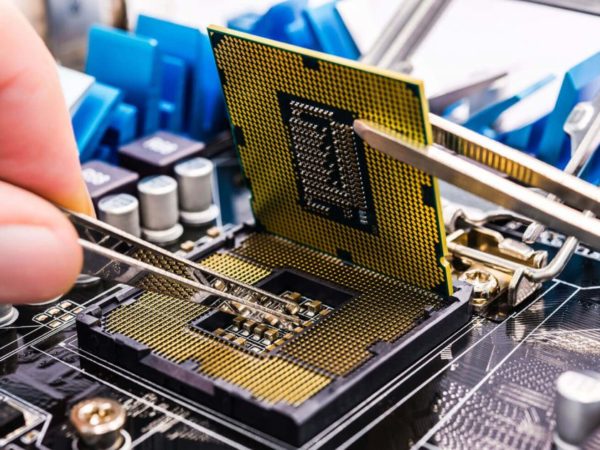 can comwales help your brands local reach
White label services for all
contact us today to find out how we can help you and your customers
Audio visual and white board installs
Email server BREAK fix SPECIALIST
COMMUNICATION and welfare monitoring
voip and data network support
INCREASE your margin with lower costs
all Wales and the west coverage