For things that matter, it's great to be able to rely on specialists. At ComWales, we've got over 56 years' team experience supporting users and businesses of all sizes, giving them the right I.C.T. platforms to thrive. We provide the flexibility to meet your current needs and the foresight to leverage on future innovations.
More for Less
Getting a high quality, stress-free service shouldn't have to cost a premium. That's why we offer the best I.C.T. solutions and service at the best possible value.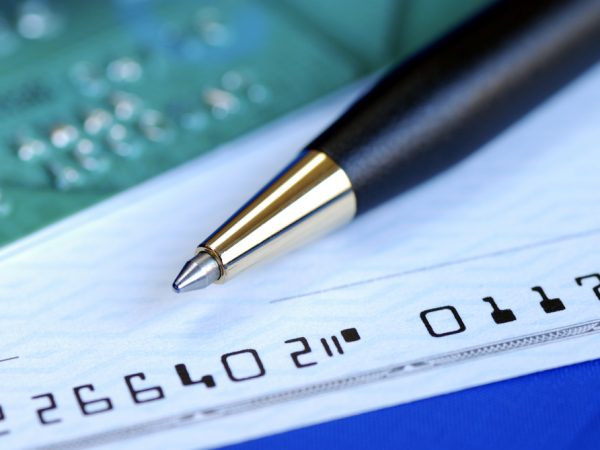 More than just giving you a fair deal, we're known for leading and driving down costs and passing the savings onto you and your team. Unlimited data and free calls when using our lines as standard are examples of how we've re-invented ways to simplify and bring you more value. You'll always find surprisingly good value business options too, so you can focus more investment where it matters.
Benefits of Choosing ComWALES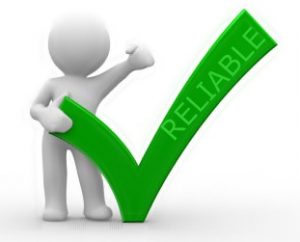 Constantly
Reliable
Our network has currently has 99.995% reliability so you can be confident we'll keep you connected. Because it matters to your business if we get it wrong, we maintain our own Tier 1 network with the scale and infrastructure to provide a connection you can always rely on.
Various line SLA agreements are in place with guaranteed fix times for lines and equipment that must stay up.
Our Network OP's centre in EBBW VALE monitors 24hrs a day and liaises with our wholesale partners Openreach and TTB for your piece of mind.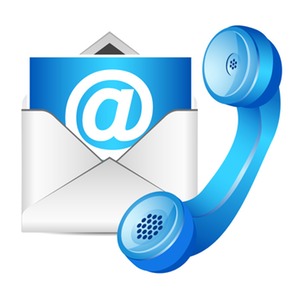 EASY to DEAL WITH
No foreign call centers
With local agents that believe in treating others as you expect to be treated, you'll find the help you need at the other end of a phone, or the click of a button. Our retail store also gives you access better than any other Tier 1 telecoms provider in Wales. Winning the TMT IT retail awards in 2018 and 2019.
In fact, because we're specialists, over 90% of calls to our service centre are resolved in one conversation, saving you time and avoiding the frustration experienced with some other providers.
So whether you're looking for a simple package or a managed I.C.T. solution, we make the process hassle-free from joining to changing.
Innovation that matters
To You
Not only are our solutions flexible and scalable to grow with your needs, with ComWales you never have to wonder whether you're keeping pace with the relevant technology. We're at the forefront of innovation and there to help you decide when the time is right to adapt or change the way you connect.
Our investment in the latest fibre optic technologies give us the edge and bandwidth over other suppliers. This advantage has lead to us being the first to announce a free universal service for all FTTH users. This allows uses to have a data and voice connection regardless of subscription status. This change in provision will lead to the enrichment of our users and their families.
Our focus on positive social outcomes have allowed us to build a unique business model, that creates sustainable networks that enrich the communities they serve.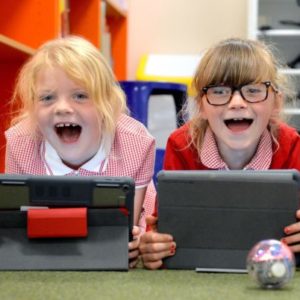 Always giving you
More than value for money.
More than just giving you a fair deal, we're known for leading the industry in driving down costs and passing savings onto our users. Unlimited data and free calling when using our lines are examples of how we've re-invented ways to bring you more value for less.
The universal service provision on our ComWales community fibre and 5G networks finally start to bridge the digital divide. Bringing more than just financial benefits to our community. The access for our children to clean data and educational resources regardless of a bill payer will be a revolution.
You'll also always find surprisingly good value business packages too so your company can focus the investment where it matters most and creating more jobs further enriching the community.
We will continue to invest and innovate with our disruptive technology and business practices to further our communities and create options for them.
We have the TECHNOLOGY you need to get the job done
TRY US ONCE, WE BET YOU'LL COME BACK FOR MORE!
We offer a total inhouse solution for all your technology needs call us for free advice on any issues you have.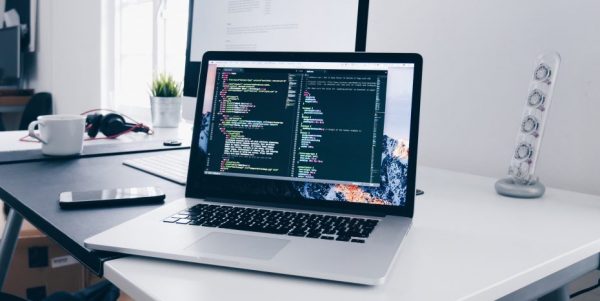 Networking is no easy task. Our comms experts are talented and experienced at what they do. We are committed to using the best products and suppliers for our customers.
COMWALES for All Industries
Covering industries from accounting to construction, our amazing products can cover any requirements for any business anywhere in the world.