A Who's Who of Amazing companies and organisations
Working With Businesses Large and Small
Our client base has a wide variety of companies from large high street multiples, charities, SME's through to one man bands.
Below, you'll find a few of our favorite clients to work with. We've formed strategic partnerships with these companies and have exceptional growth on both sides of the association. By working with our team, your company could also experience huge savings while you focus on what matters most – running your business.
If you still don't believe our services are the best, feel free to read some of our customers' testimonials.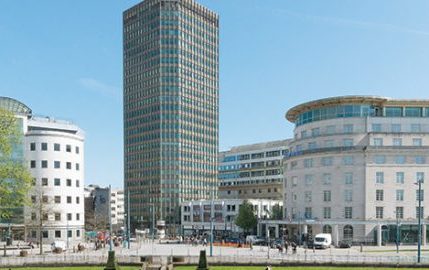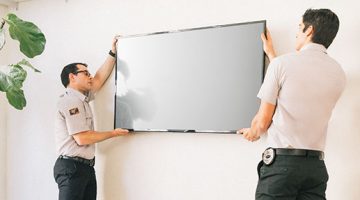 John Lewis PARTNERSHIP
We have been working with the John Lewis Partnership since we opened and have been installing and supporting their customers IT and audio visual installation and support needs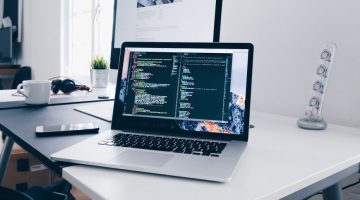 DSG Dixons PCWORLD
Another well known name trusts us to install and support its product for retail and business users. We install gadgets , home security, IT equipment and audio visual.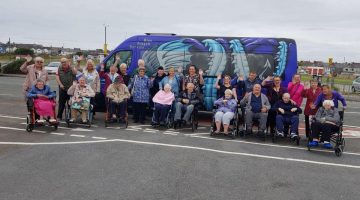 Travol community transport
We have been supplying and helping Travol community transport with their systems, networking and telecoms needs from supplying a high speed FTTC line to their office and combining their voice and data networks making large savings.